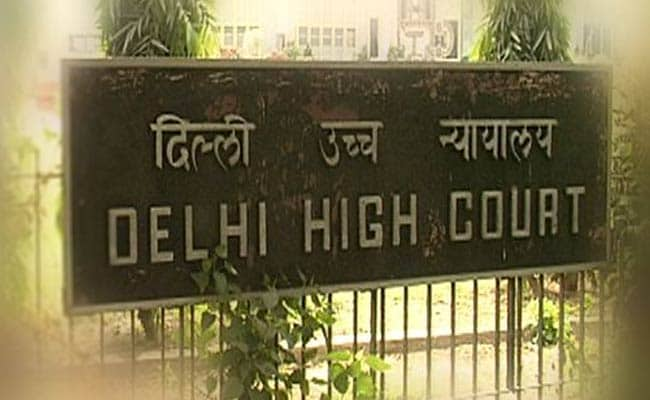 New Delhi:
The Delhi High Court today issued notice to AAP government and New Okhla Industrial Development Authority (NOIDA) on a PIL seeking direction to discontinue collection of toll from commuters using DND flyover on the grounds that it was illegal.
A bench of Chief Justice G Rohini and Justice Jayant Nath sought response of the Delhi government and NOIDA by December 15 on a petition filed by a trust which also sought quashing of a January 1998 agreement between the city government and NOIDA to facilitate construction of a bridge connecting Maharani Bagh in South Delhi and Okhla Barrage in NOIDA.
In a Public-Interest Litigation (PIL), the Confederation of NCR Residents Welfare Association claimed that the financial statements, which allegedly showed that far beyond what was spent has been collected, were deliberately kept out public domain by Noida Toll Bridge Project Company Ltd (NTBPCL) and NOIDA was maintaining silence in "apparent collusion".
"By such illegal acts, NTBPCL is making undeserved and illegal gain of huge sums of money and making users of the bridge pay more than what is legally payable."
"It is the specific case of the petitioner that the collection is wholly illegal, without sanctity of law and should be stopped/discontinued forthwith," the petition said.
The plea said the DND flyover was constructed pursuant to the concession agreement of November 12, 1997 entered into between NOIDA, Infrastructure Leasing and Financial Services Ltd and NTBPCL.
The concession agreement was entered into for development, establishment, financing, design, construction, operation and maintenance of the bridge which was built for convenience of the public commuting between NOIDA and South Delhi or Gurgaon, the petition said.
It alleged that there was a nexus between the "bureaucracy and the private capitalists for not only grabbing the public assets but also exploiting the common man by totally giving go-bye to the established principles of equality, welfare state and public interest."
It urged the court to quash the April 1992 memorandum of understanding, November 1997 Concession Agreement, January 1998 support agreement and all other consequential grants and various other permissions.
The Association also sought direction to governments and NOIDA to take steps to recover the amounts illegally siphoned off using the fraudulent mechanism.