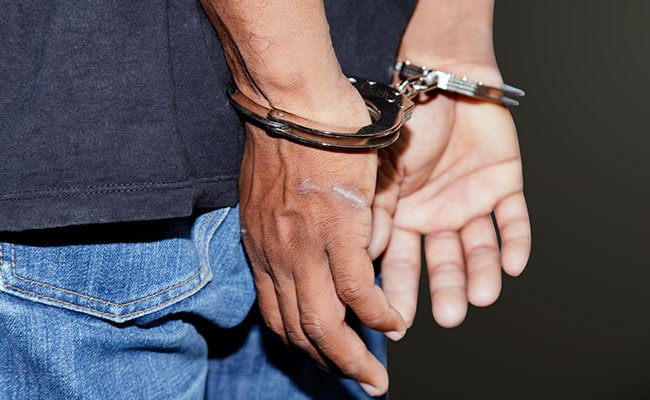 New Delhi:
Four members of a fake insurance policy gang who allegedly duped over 500 people to the tune of over Rs 3 crore from different cities in North India, have been arrested, police said on Tuesday.
The four suspected frauds were arrested by the city Police in connection with a case registered in north west Delhi.
Retired CPWD official Gaj Singh had filed a complaint at Ashok Vihar Police station on August 31 alleging he had been duped of Rs 34.25 lakh by unknown callers who persuaded him to invest in various lucrative insurance schemes.
Ravi Kant Maurya was arrested from Azadpur area and later, on his instance Naseem Akhtar, Manish Tiwari, and Mohammad Bilal were nabbed, DCP (north west) Vijay Singh said.
The gang had not only duped Mr Singh but many other people as they had previously worked at call centres for insurance agencies in Noida and were versed with the nitty-gritty of the sector, said the officer.
"The bank account details so far revealed that they had so far cheated approximately 500 gullible people to the tune of Rs 3 crore. They used to call around 100 people per day across the country including 33 cities in Uttar Pradesh, Rajasthan, Punjab, Haryana, Maharashta, Madhya Pradesh and Karnataka," the DCP said.
Police recovered a Chevrolet Cruiz car used by Bilal, nine mobile phones, two hand-written diaries with customer details, two bank passbooks, four cheque books, fake voting, PAN and and debit cards.