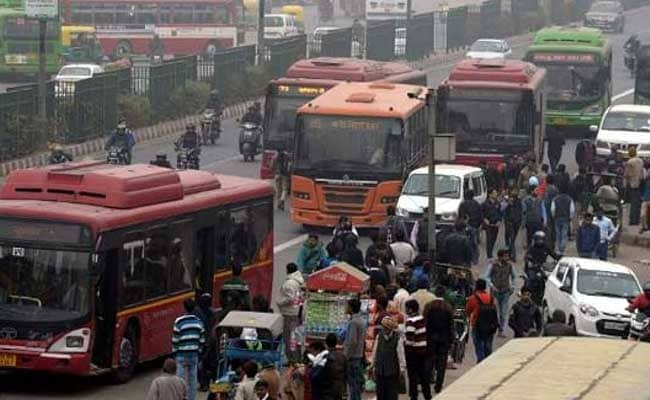 New Delhi:
The Delhi government will launch a "unique facility" of detailed maps at bus shelters today, which will provide details on bus routes and bus timings in addition to neighbourhood maps. The move is intended at improving the convenience for bus commuters, an official said. As per the plan, Transport Minister Kailash Gahlot will launch the pilot project at four bus shelters at Delhi Secretariat bus stop on Vikas Marg today. The official said that the bus route map is a cognitive map at par with transit maps in top cities globally such as London and New York among others.
According to the official, around 1,200 new bus queue shelters were proposed to be constructed by the Delhi government in 2015-16.
To accommodate new buses being purchased by the Delhi Transport Corporation and to be added under cluster scheme in 2018-19, seven bus depots at Dichaun Kalan-II, Bawana Sector-I, Rewla Khanpur, Rani Khera-I, Rani Khera-II, Rani Khera-III, & Dwarka Sector 22 have been completed.
Apart from this, six bus depots will also be constructed at Mundela, East Vinod Nagar, Gumanhera, VIU Burari, Kalan, Rohini Sector-37 and Bawana Sector-5.