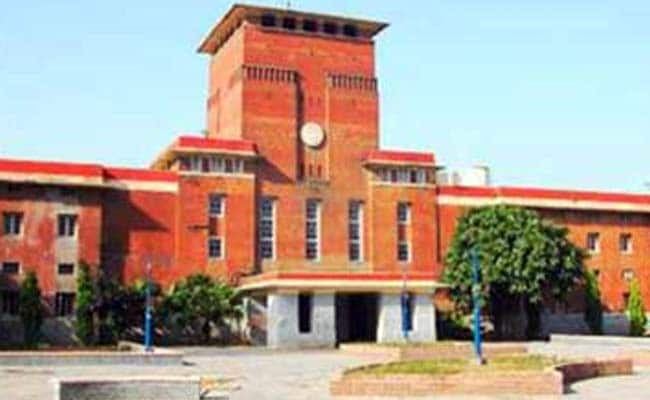 New Delhi:
Some academicians and women activists today petitioned President Pranab Mukherjee against candidature of Delhi University professor Bidyut Chakrabarty for the post of varsity Vice Chancellor, citing an eight-year- old sexual harassment complaint against him filed by a DU employee.
The academicians from DU and JNU, along with several women organisations, said that allegations of sexual harassment were made by an employee of Gandhi Bhawan in 2007 against Mr Chakrabarty and that he must not be considered for the VC's post.
While the group claimed that DU's sexual harassment committee had found him guilty and he was asked to step down from the post of Gandhi Bhawan's director and HOD, Political Science department, Mr Chakrabarty refuted the allegations saying he had sought deputation from university during the period to take up two foreign assignments in Germany and USA.
"It is shocking that the Visitor appointed Professor Bidyut Chakrabarty to the Executive Council of JNU on October 8, 2015 and his name now features as a candidate for the prestigious position of the Vice Chancellor of the University of Delhi.
"The university's apex committee had found him guilty in 2010 and he was removed from the position of Gandhi Bhawan director and HOD, political science department. He was also debarred from holding any administrative post in DU for a period of three years," the petition said.
"Any Vice Chancellor or Executive Council member must possess a sterling record on gender equality. These positions demand gender-just governance which includes making policies, judging cases of sexual harassment an active implementation of law against sexual abuse at workplace," it added.
Refuting the allegations, Mr Chakrabarty said the complaint against him was in retaliation to a show-cause notice issued by him to the complainant. He also claimed that he was never punished by the university and he stepped down from the positions on his own to take foreign assignments.