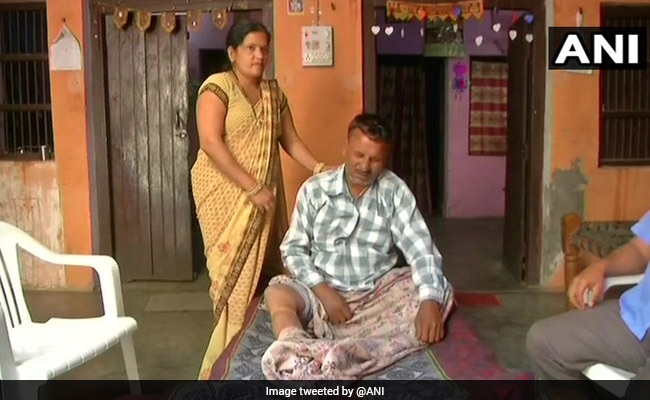 Highlights
The doctor mistook the patient, Vijendra, for another patient - Virendra
The patient could not "realise or object" as he was sedated for operation
A procedure to correct the operation was performed on the patient later
New Delhi:
As far as cases of mistaken identity go, there can hardly be a more unfortunate one. A patient who had come to a government-run hospital in Delhi to get treated for injuries on his head and face following an accident was instead operated upon on his leg. A senior hospital official, quoted by news agency PTI, said that the patient could not "realise or object" as he was sedated for the operation procedure. According to news agency ANI, a man named Vijendra had come to get treated for head injuries, but the doctor instead started operating on his leg by making a hole on it, thinking him to be another patient, Virendra, who had a fractured leg.
"As the senior resident performed the procedure on the patient after putting him on anaesthesia, the patient could not realise or object to it," said Ajay Bahl, medical superintendent at the Sushruta Trauma Centre in Delhi's Civil Lines area.
Hospital authorities have said that when the negligence on the part of the doctor came to light, a procedure to correct the operation was performed on the patient.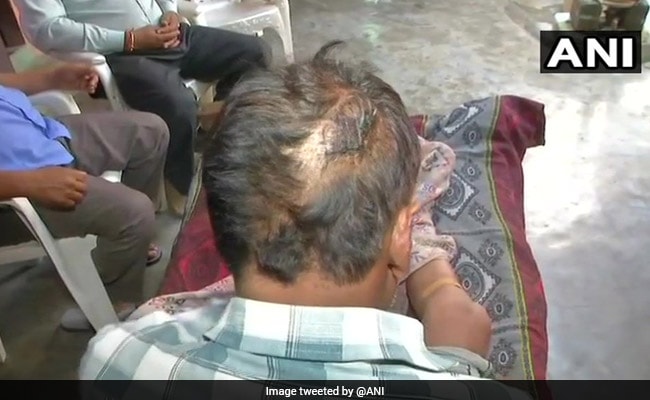 The doctor also allegedly tampered with the patient's case documents to cover up his mistake, reported PTI.
Mr Bahl said that a hospital committee had found the doctor to be at fault.
He said the doctor has been barred from performing more surgeries without any form of supervision as well.
It is not clear as to whether any action will be taken against the doctor for tampering with the documents.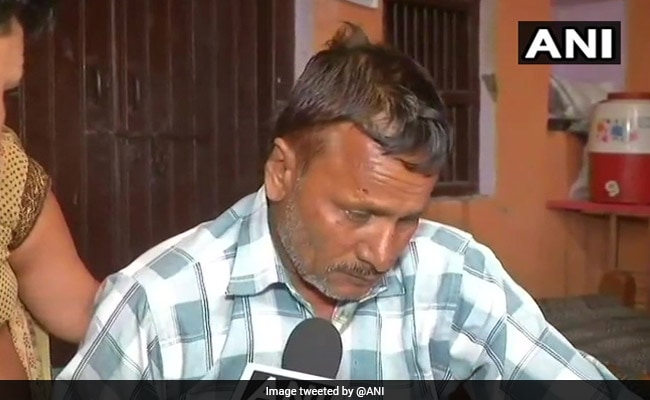 "A committee constituted to look into the matter found the senior resident was at fault. He has been barred from conducting surgeries without supervision with immediate effect," Mr Bahl said.
This is not the first time the Sushruta Trauma Centre has been sucked into controversy.
In 2012,
four patients died at the hospital's Intensive Care Unit
after it emerged that the oxygen supply had stopped. The then Delhi government had dismissed two doctors, suspended one doctor and transferred another after the incident.
(With Inputs From PTI And ANI)