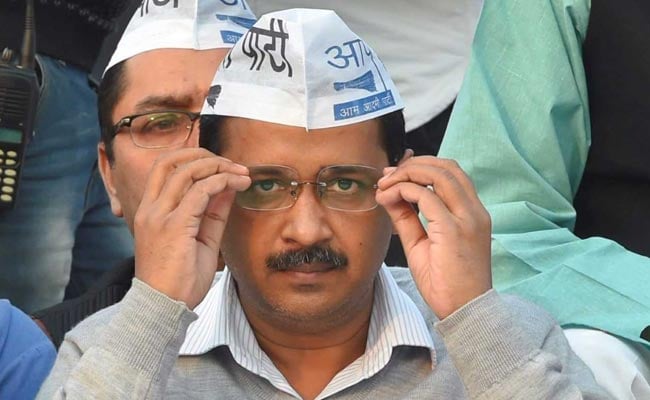 New Delhi:
On Sunday, President Ram Nath Kovind has accepted the recommendation of the Election Commission to disqualify 20 lawmakers of Delhi's ruling Aam Aadmi Party. The Commission said the legislators violated the provisions of the Office of Profit, under which lawmakers cannot hold any post in the government that entitles them to perks or powers unless a law has been passed to exempt the posts. The Delhi high court had to hear a plea by Arvind Kejriwal's party today, however, the ruling party withdrew the petition and it will file a new petition.
The list of 20 disqualified legislators include prominent names, like Najafgarh legislator Kailash Gahlot who is also Delhi Transport Minister, Chandni Chowk legislator Alka Lamba, Burari legislator Sanjeev Jha, Kalkaji legislator Avtar Singh and Narela legislator Sharad Kumar.
Here are the highlights of AAP's Office Of Profit Case:
The opposition Congress and the BJP have said Chief Minister Arvind Kejriwal should quit on "moral grounds".
The BJP has four seats in the house; the Congress has none. If a by-election is held on 20 seats, it would give both parties a chance to increase their tally.
The Election Commission asked President to disqualify the 20 lawmakers last week, triggering vehement protests from AAP, which said the legislators were not given an opportunity for defense.
AAP also renewed its attack on Chief Election Commissioner AK Joti, calling the recommendation his "parting gift to PM Modi".