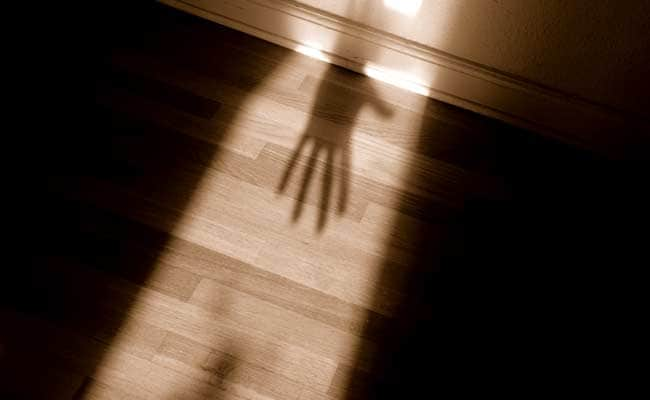 Amroha, Uttar Pradesh:
A woman was allegedly gang-raped by four men in front of her husband in Uttar Pradesh' s Amroha, the police said today.
The couple had gone to see a doctor and were on their way back home when four men on bikes surrounded them. They dragged the woman to a nearby field and raped her. They also shot at her husband when he tried to resist them.
The couple later went to a nearby village for help. The police were informed and they were taken for a medical check up.
"All of the accused are related and one of them is 60-years-old," police said.
"We are investigating the case and will take action in a fair manner," Amroha ASP AP Singh said.