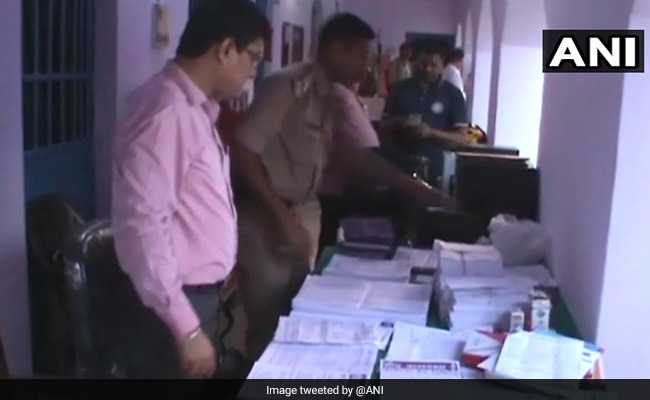 Ballia, Uttar Pradesh:
A man has been arrested for running a fake branch of Karnataka Bank in Uttar Pradesh's Ballia - a small city on the state's eastern border, about 400 km from capital Lucknow.
The Ballia police arrested Aafaq Ahmed of Badayu district, who impersonated as the branch manager and went by the name Vinod Kumar Kambali.
A case has been registered, the police said.
"We have recovered cash worth Rs 1.37 lakh, three computers, several equipment, documents and a register in which it is written that 15 bank accounts were opened," the police added.