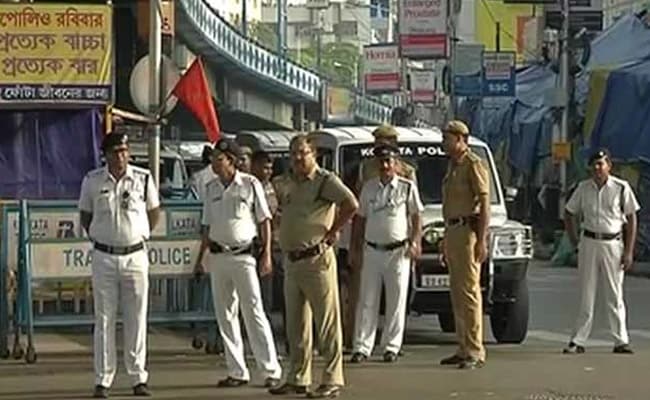 Jalpaiguri:
A college girl in West Bengal filed a complaint with the police on Tuesday about an unknown caller who allegedly tried to incite her into participating in 'Momo Game' challenge, a new virtual suicide game.
The 'Momo Game' is said to be a successor of the notorious 'Blue Whale Game' and has made headway in several countries.
The first year college girl in her complaint said that she had posted in the social media after a spat with her mother during the day that she wished to take her own life.
She soon received a WhatsApp message over her mobile phone from an unknown number allegedly inviting her to take the Momo Game challenge. When she sought to know the sender's identity, the person revealed it verbally, she claimed.
Scared over the situation, the girl claimed she had informed her elder brother, who warned her against participating in the game. She then informed the police.
An investigation has been launched, the police said.