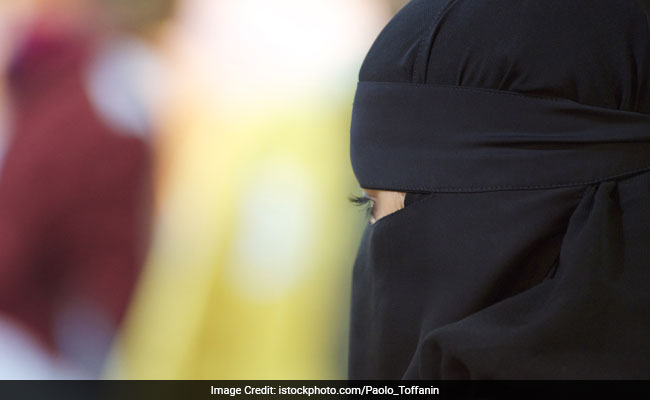 Mangaluru:
Facing protests by a section of students for not allowing them to wear Hijab (head scarf) in a classroom, the St. Agnes college management on Friday said that students are bound to follow the dress code prescribed.
A group of students and Campus Front of India had protested outside the college on June 25 against the 'denial of right' to wear head scarfs.
Speaking to reporters, college principal Sr Jaswina denied reports that some students had been suspended after the protest.
She said all the students who took part in the protest over wearing of the hijab had been attending college regularly since then.
They had been asked to give an explanation in writing in the presence of their parents within three days, she added.
As per the dress code, no attire other than the uniform prescribed by the college would be allowed in the college premises during working hours, she said.
She said admissions of the students were made only on the basis of these regulations and other requirements to ensure discipline and "friendly atmosphere" in the campus.
To a question, she said there could be "outside interference" in the protest, as the students who took part in the protest later came to the office and apologised, saying there were dragged into the issue.