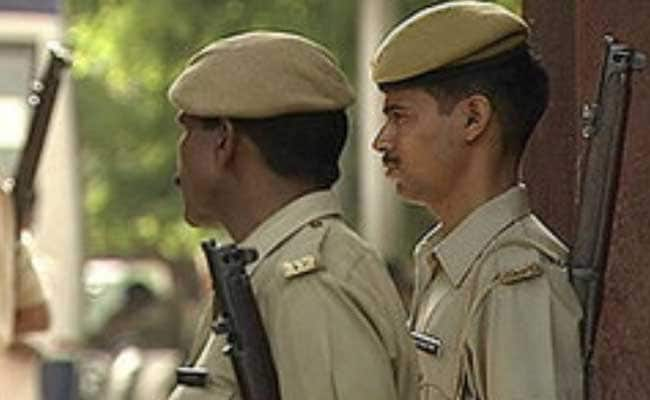 Bhuj:
Six people were killed in a clash in Gujarat's Kutch district after a dispute over village panchayat elections, police said today.
An heated argument erupted between members of two groups late on Tuesday night over the sarpanch's (village head) election held recently in Kutch district's Chhasra village in which a woman had won, Kutch (West) Superintendent of Police MS Bharada said.
"Some members of a community held a grudge against the other after facing defeat in the election. The argument over the issue escalated and people from both the sides attacked each other with sharp weapons," the senior police official said, according to news agency PTI.
Six people - four from one group and two from the other - were killed during the clash, the policeman said.
Two persons were injured in the incident. One of them was admitted to a local hospital, while the other, who received serious head injuries, was shifted to a hospital in Ahmedabad, the senior police official said.
A team of police officials are at the village to ensure that the situation is under control, he said.
An FIR was lodged against members of both the groups under relevant sections of the Indian Penal Code, pertaining to rioting, murder and other offences, Mr Bharada added.