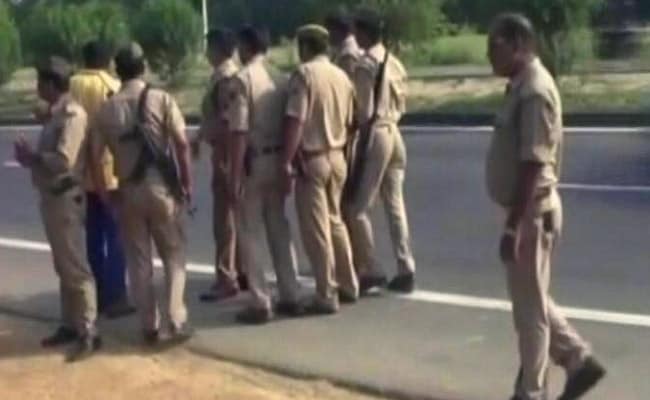 Rohtak:
The Haryana Police on Sunday stopped the cremation of a teenage girl in Rohtak district on suspicion that it was a case of honour killing, not a natural death. The girl's family however claimed otherwise, saying that she had complained of a stomach ache and died on her way to the hospital
Police said the girl, a student of Class 11, died on Saturday under mysterious circumstances in Behbal village. Her family tried to cremate her on Sunday but police intervened after a tip-off.
However, by the time firefighters doused the pyre flames, nearly 90 per cent of the body had been burnt.
Police sources claimed that the girl could have been strangulated. "We have sent the remains for forensic examination," a police official said.

For more cities news, please click here.