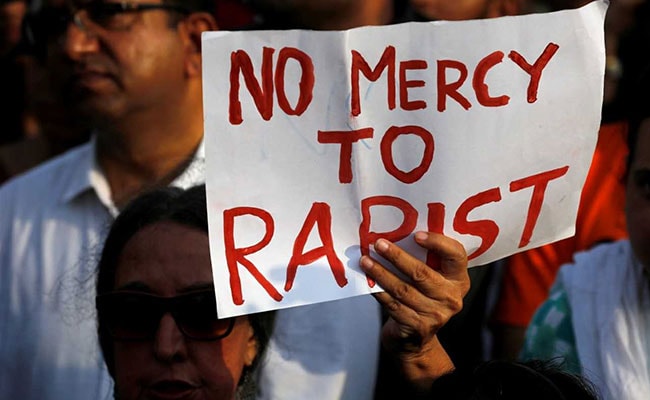 Tura (Meghalaya):
A 65-year-old man was arrested for repeatedly raping his two minor granddaughters in South Garo Hills district, the police said today.
The shocking incident took place at Dimapara village in South Garo Hills district. The complaint was lodged by the father of the two survivors.
One girl is aged 9 and the other 10, the complaint which was lodged on August 28 said.
"We have arrested the accused after the complaint. A medical examination of the two girls was conducted which confirmed rape," district superintendent of police, Abraham T Sangma said.
The grandfather's clan members supported him and defamed the girls, the SP said adding a police team would visit the village and take legal action against those involved if needed.