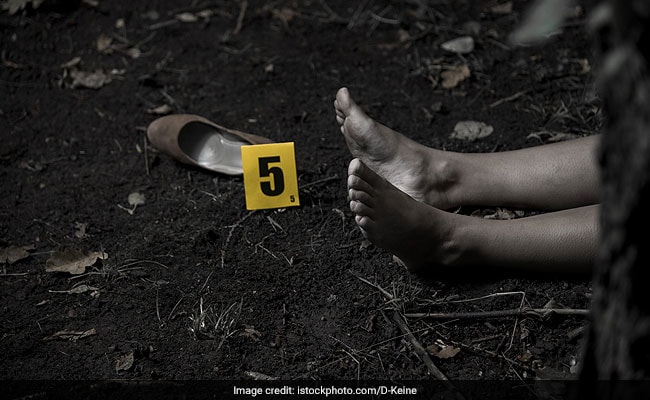 Kota:
The body of a 33-year-old married woman, who had gone missing, was spotted Tuesday in the Chambal river in Rajasthan's Kota city, police said.
The woman, Pratim Tiwari, a resident of Panchvati Nagar, had been missing from her house since Monday evening, they said, adding that her body was recovered this morning by a rescue team from the Kota Municipal Corporation (KMC).
"Initial inquiry suggests that the woman might have committed suicide. However, no suicide note was recovered," Dadabari police station ASI Shaheed Hussain said.
The woman had been living at her house in Dadabari since Raksha Bandhan this year, away from her in-laws' house in Kunhari, the ASI said.
The family members lodged a missing report Monday night, following which a hunt was initiated and the body was found floating in the Chambal behind Godawari Dham, he said.
The body was handed over to the family members after postmortem by a medical board, the ASI said, adding that a magisterial probe into the matter is on as the woman has not completed seven years of her marriage. She was married in 2012, he said.