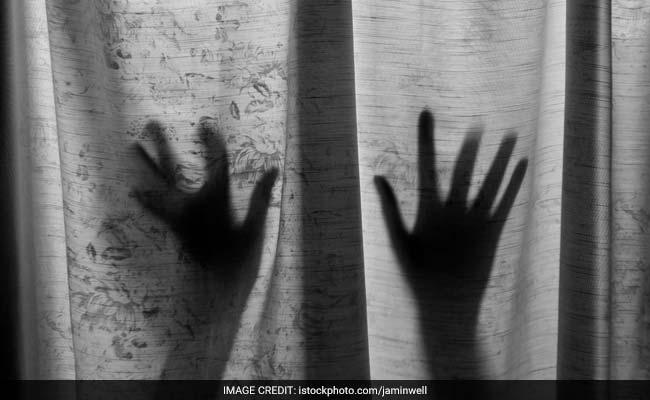 New Delhi:
A 20-year-old visually-challenged woman was allegedly raped in central Delhi's Desh Bandhu Gupta Road. The rape survivor identified the accused by his voice, say police sources.
On May 4, when her mother had gone to fetch water, she heard two men planning to sexually assault her, she told the police. Soon, two of them forcefully took her from the one-room shanty where she lived with her mother, to an unoccupied room in the neighbourhood and allegedly raped her. A third man joined the two accused, she said in her statement to the police.
"While two of them left, a third man came and asked her to accompany him. She refused to go but he forcefully took her to an adjacent shanty where he gagged her mouth when she shouted for help and raped her," the police said.
A 45-year-old man has been arrested, said the police while a search is on for the other two.
After medical examination, the girl has been sent to a local non-profit organization for counselling, said a senior police officer. Over a decade ago, the girl had lost her sight in an accident, the police said.
More than five women were raped every day in the national capital in the first three and a half months this year, according to the Delhi Police statistics.
The police claimed that in 96.63 per cent of the rape cases reported last year, the accused was known to the victim.
According to the data, 578 rape cases were reported to the police till April 15 this year as against 563 in 2017 during the same period.
The police attribute the rise in numbers to the speedy registration of cases. In 2017, as many as 944 cases of assault on women were reported till April 15, while 883 cases were reported this year during the same period, according to the data.