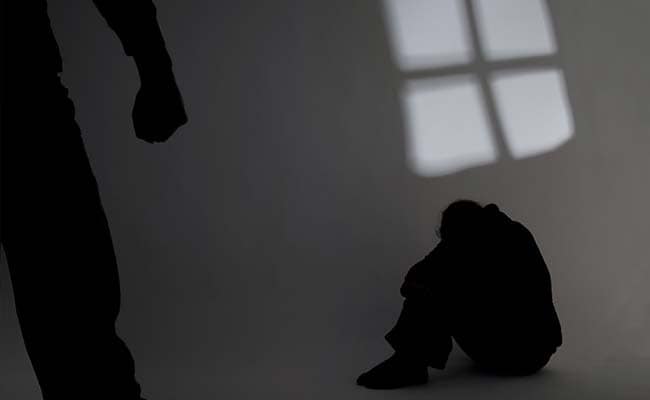 Chandigarh:
A private school teacher in Haryana's Nissing town was arrested for allegedly sexually assaulting one of his students, police said.
The 20-year-old student of SD Model School filed a complaint against her physical education teacher Manoj Kumar alleging that he sexually assaulted her, they said.
The student alleged that Kumar assaulted her several times between January and March this year when she was in Class 12, police added. She has now passed out of school.
Police said that the girl had attempted suicide Tuesday evening by jumping into a canal near Nissing, but was rescued by a passerby.
An investigation is underway.