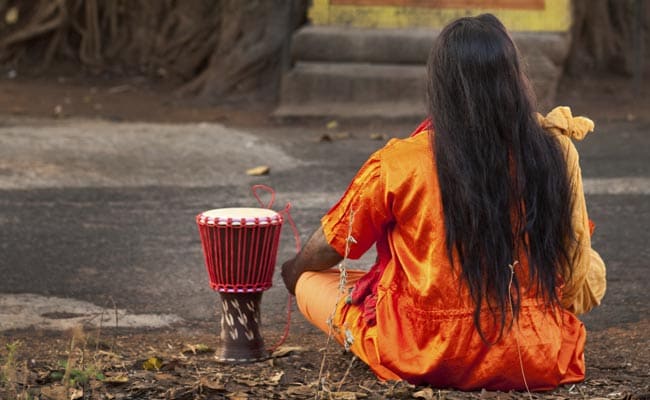 Barmer (Rajasthan):
A self-styled godman was arrested for allegedly kidnapping a minor girl in Rajasthan's Jalore district, the police said yesterday.
The girl was found and produced yesterday before the Jodhpur High Court, which, after hearing a habeas corpus petition filed by the victim's family, handed her over to them.
A habeas corpus plea is a petition which is filed to ensure a person under arrest is brought before a court which will determine whether the detention is legal.
The accused 'godman' Mohanram alias Mohan Bhagat had allegedly kidnapped a 17-year-old girl in Sedwa village of Barmer on May 26, following which the family members had lodged a complaint.
The accused was arrested on Wednesday from Chitalwana village of Jalore district, Barmer SP Gagandeep Singla said.
The accused was allegedly involved in occult practices and often visited the girl's home on the pretext of providing relief to her mother from some ailment.
He allegedly fled away with the girl.
The girl in preliminary investigation said she had gone with the 'godman' with her own will but later wished to be with her parents when produced before the court.