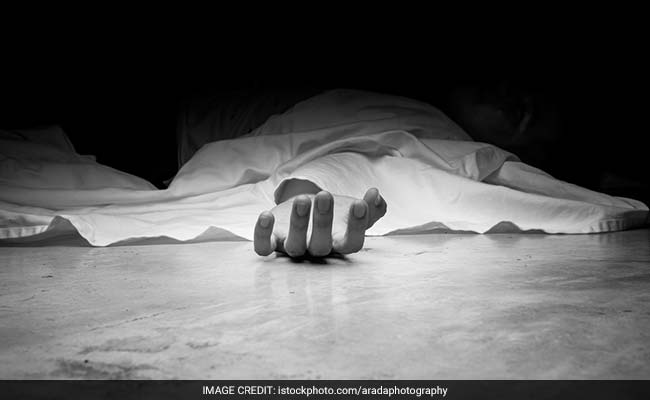 Kota:
A 16-year-old girl allegedly committed suicide by hanging herself from the ceiling fan of her house in Nimthur village of Rajasthan's Baran district, the police said on Monday.
She had on Sunday lodged a rape case against a 25-year-old man, they said.
The girl had consumed some poisonous substance when her family learnt about her relationship with the man.
She was rushed to a government hospital at Chabda from where she was referred to Baran district hospital, SHO Tara Chand said.
The girl was discharged from the hospital around noon and in the evening she approached Chabda police station with her parents and lodged a case of rape against the youth.
A case under section 376 of the IPC and sections of the POCSO and ST/SC Act was registered against the 25-year-old, Chand said.
A love affair between the two could not be ruled out, he said.
However, the exact reason behind the suicide could be known only after the investigation is over and post-mortem report is received, the SHO said.
Her body was this morning handed over to family members, he said.
Police said it added section 306 of the IPC in the case against the accused after the girl committed suicide last night, he added.
The accused, Rafique, was on Monday arrested and he would be produced before a court, they said.