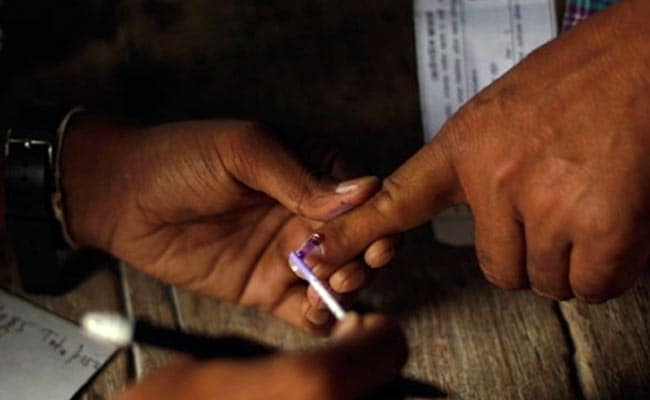 Dewas:
Congress secretary and former Lok Sabha member Sajjan Singh Verma's name appears in the voters list of two districts in Madhya Pradesh, an electoral official said on Saturday.
The official said that Mr Verma's name was found in the voters list for Sonkatch Assembly constituency in Dewas district while the Congress leader claimed that he votes in Indore.
Mr Verma had, about a fortnight ago, lodged a complaint seeking revision of the voters list in Sonkatch from where he has been a legislator earlier claiming that it contained names of around 25,000 bogus voters.
Sonkatch Assembly constituency returning officer Nita Rathore said, "During the checking of the voters list, Verma's name was found. He has been served notice on August 23 and has been asked to be present at Sonkatch tehsil with documents on August 29."
Ms Rathore, who is also the sub divisional magistrate, said that Mr Verma's name would be struck off from the voters list in Sonkatch if he failed to respond.
She added that an inquiry had already found that Mr Verma was not living on the address mentioned in the voters list.
Mr Verma claimed ignorance about his name figuring in the Sonkatch voters list and said that he voted in Indore, from where he hails, "from the beginning".
"I have not received any notice. The date of getting the name struck off from the voters' list is August 31. Keeping this in mind, I will not comment," Mr Verma said.
The Congress had, earlier, complained with the Election Commission of India that the ruling BJP in MP was planning to influence assembly polls slated for later this year by enrolling 60 lakh bogus names in the electoral roll.