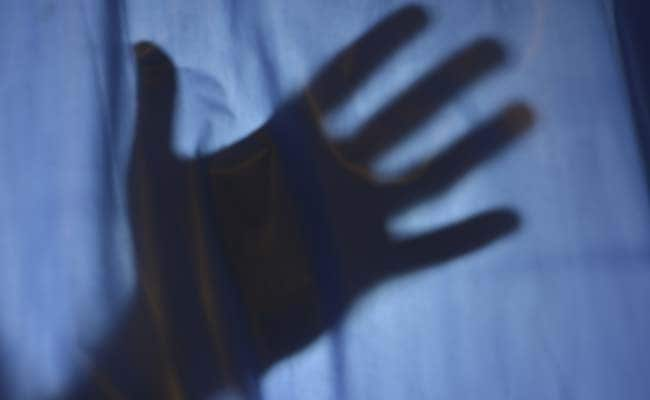 Rishikesh:
A yoga teacher has been arrested for allegedly molesting an American tourist during a yoga session in the town, police said today.
Manoj Badhani was arrested yesterday on the basis of an FIR lodged by the woman, accusing him of molesting her during a yoga training session at a tourist home in Lakshman Jhula area on July 4, police said.
The accused who worked as a yoga trainer at the tourist home has been sent to jail, they said.
The woman is in India on a tourist visa.