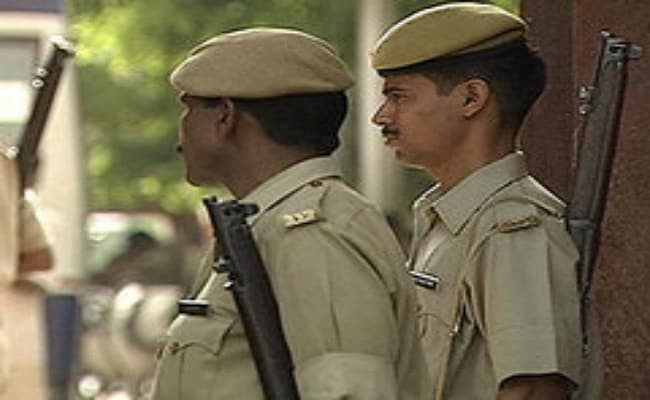 Kanpur, Uttar Pradesh:
Nine members of a family, including two minors, were rescued by police from an ashram run by sadhvi Shalini Shukla in Kesri here after a girl escaped from captivity and informed the villagers about their ordeal, police said today.
"The family comprising an elderly couple, their two sons, two daughters, a daughter-in-law and two minor grand children were illegally confined in the ashram in Navada area since February 8 against their wishes," Shivli station house officer Mahendra Pratap Singh said.
He said a raid was conducted in the ashram on the basis of information provided by one of the family members who escaped from the ashram. The girl met some villagers and told them them about her family's plight, the SHO said.
"She claimed that they had been illegally confined like animals and tortured for not following the diktats of Shukla and her aides," the SHO said.
The villagers immediately took the girl, a class VIII drop out, to a meeting organised by BJP MP Devendra Singh, who after hearing ordeal of the girl apprised the senior police officers of the situation.
"Shivli police rescued nine members of the family from the ashram where they were confined for past four months," Kanpur (rural) Superintendent of Police Radhey Shyam said.
During the police raid, the locals admitted to police that they often heard the women and the children crying at night, he said.
A case under various sections of the IPC has been lodged against Shukla and her aides, who managed to flee from ashram during the police raid.