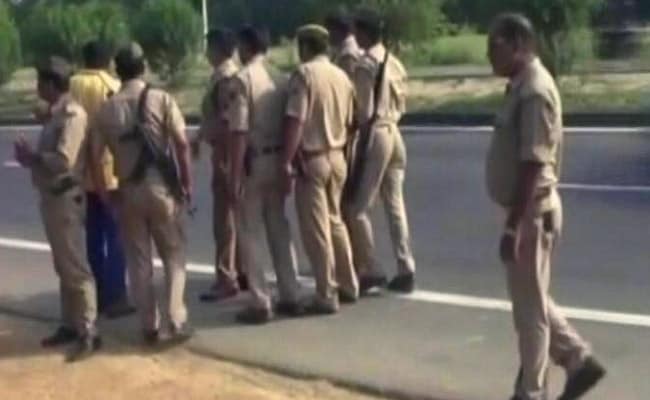 Katni, Madhya Pradesh:
Eight people were killed and five others were injured after a speeding truck hit two auto-rickshaws near Majhgavan in Katni district of Madhya Pradesh this morning, a police official said.
The incident took place around 10 AM, an official from Badwara police station told PTI.
Eight passengers in two auto-rickshaws were killed and five others were injured, he said.
Katni District Collector KVS Choudhry and Superintendent of Police Atul Singh were present at the location of the accident, and the injured were taken to a hospital nearby, he said.
The auto-rickshaws were heading to Katni from Majhgavan when they were hit by the truck coming from the opposite direction, he said, adding that more details were awaited.