Chennai:
Veterans in Chennai have launched a unique campaign to raise awareness about the rich heritage of the Indian army among school children.
Over the weekend it was a riot of colours as more than a hundred children painted their idea of the Indian army. It was a competition by the foundation by veterans to raise awareness about the Indian army among the generation next.
Shreeya, who won the first prize, said, "I drew a picture of a soldier during a calamity and the situation of his family."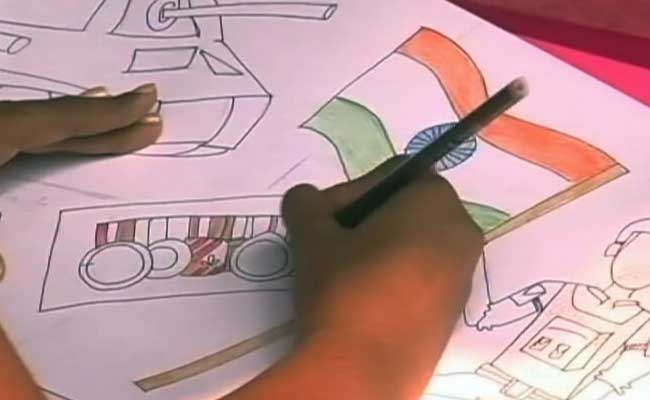 Indian army dates back to the 17th century under the British rule. Although it fought two world wars besides others across India and Asia, experts say the rich heritage and heroism are largely unknown to youngsters.
Captain DP Ramachandran, the Founder of Colours of Glory Foundation that organised the event, says "Soldiers of few other countries have fought this kind of wars before, the world doesn't know about this because our writers and film makers don't talk about this. This is a humble beginning."
Some youngsters appeared to be inspired to join the army. Many understood its contribution and sacrifice. Veterans now plan to reach out to more youngsters across the country.