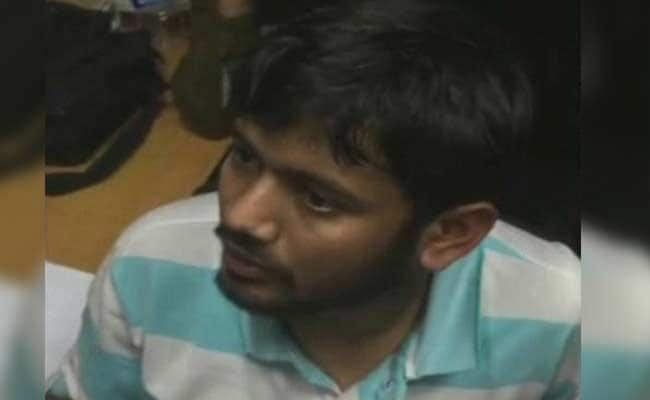 Justice Pratibha Rani of the Delhi High Court who granted six months' interim bail to JNU Students Union President Kanhaiya Kumar Wednesday evening, made some unusual observations in her order. She invoked film song lyrics and surgical procedures to reach the conclusion that bail be given.
Here are five things Justice Rani said in the order:
Justice Pratibha Rani began her order by quoting the lyrics of a film song from the 1967 Hindi film Upkar. "This patriotic song from Upkaar by lyricist Indeevar symbolises individual characteristics representing by different colours and love for motherland," the order said.

Listing the evidence provided by the police and the content of slogans on the night of February 9, Justice Rani observed, "The thoughts reflected in the slogans raised by some of the students of JNU who organized and participated in that programme cannot be claimed to be protected as fundamental right to freedom of speech and expression."

"I consider this as a kind of infection from which such students are suffering which needs to be controlled/cured before it becomes an epidemic," she noted in the order. And, then went on to elaborate on the line of treatment for what she observed was the "infection".

"Whenever some infection is spread in a limb, effort is made to cure the same by giving antibiotics orally and if that does not work, by following second line of treatment. Sometimes it may require surgical intervention also. However, if the infection results in infecting the limb to the extent that it becomes gangrene, amputation is the only treatment."

"During the period spent by the petitioner in judicial custody, he might have introspected about the events that had taken place. To enable him to remain in the main stream, at present I am inclined to provide conservative method of treatment."