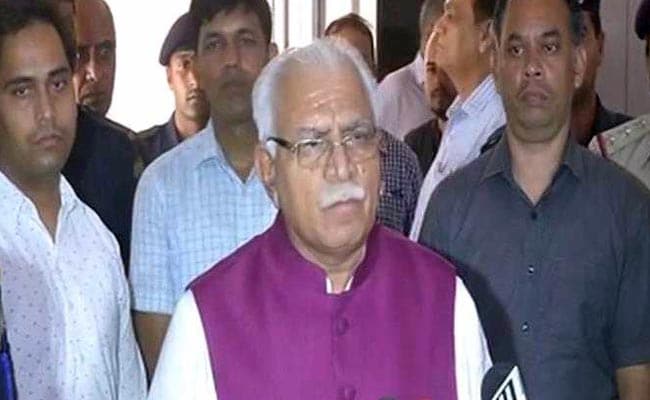 Chandigarh:
Teachers in Haryana, recently asked to spend long nights monitoring
stubble burning
, have been ordered to double up as priests by the state government. Over 100 teachers have been roped into religious duties like distributing
prasad
at an annual temple festival. They are also tasked with counting the cash offerings of devotees.
Teachers have been assigned these roles at the four-day "Kapal Mochan" festival in Yamunanagar, a town around three hours from Delhi, by the state education department.
The teachers were ordered to join priest training sessions. When many failed to show up for a session on Sunday, they received a stern letter asking for an explanation and warning of action if they skipped training in future.
"Teachers are supposed to teach, they should be allowed to stay in school and do their job," said Jaidev Arya, state adviser to the Haryana Teachers Association. "Teachers are getting dragged into too many non-teaching jobs. If the government takes action, we will launch a protest," he added.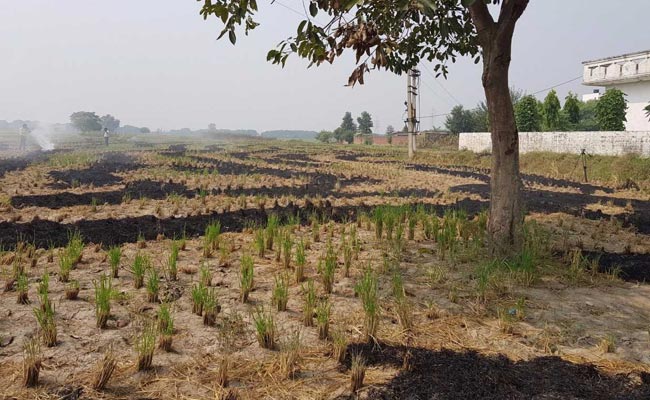 "We are not forcing anyone to become priests or pushing a religious agenda," said Jawahar Yadav, a spokesperson of the state's ruling BJP. He asserted that only a few teachers had been commissioned for the festival and mainly for arrangements.
Recently, the district Sirsa enlisted teachers to keep a watch on stubble-burning,
a major environmental problem
in the state and neighbouring Punjab. The order, which meant all-night vigils for teachers before their day jobs in schools, provoked anger and protests. Many said they could not be drawn into such assignments when schools are facing a crippling shortage of teachers. Their concerns have been borne out by dismal board exam results in the past two years.
Chief Minister Manohar Lal Khattar brushed aside the priest training order saying it is a "local issue, nothing from our side."