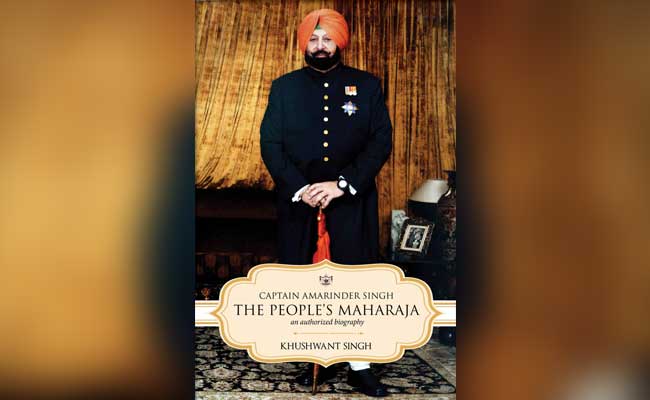 After aborting the Vikas Yatra midway, he flew on a three-day trip to Ajmer in Rajasthan in late 2006.
As part of his holiday entourage were friends from Pakistan, one an attractive, fifty-year-old journalist Aroosa Alam. He had met her earlier in 2006 at a South Asia Free Media Association (SAFMA) function in Jalandhar. She was heading the Islamabad chapter of SAFMA. Following that meeting, their friendship had blossomed in the years ahead. And predictably, this bond of affection between the two stirred up a storm in both the countries. However, not being new to controversy of such a kind in his personal life, given that his previous alleged association (in early 1990s) with a woman pilot had generated as much heat, Amarinder took his detractors head-on. Those who know him closely would agree that his defining character has been his ability to directly confront seemingly intractable problems, regardless of their personal and political cost, which he had to pay heavily in the years to come. Other than attracting reams of print space, attention on some TV channels and political flak, his links with Aroosa Alam also created a furore within the family members, who found it unfathomable and hurtful to see the patriarch distance himself from them. His actions led to a realignment of his relationship with every member of his immediate family as well as with the extended family and friends who objected to this growing affection. The Aroosa connection must mean a lot to him - she has been beside him as much as possible even after a decade.

Amarinder's sudden disappearance from Punjab along with take his friends to pay obeisance at the revered Ajmer Sharif Dargah (shrine), which was extended by one day due to foggy conditions in Punjab (the aircraft could not land there), provided the Akalis with a lot of ammunition to target the chief minister.

'A unique man he is, to have gone on a holiday in the midst of so much action. Either he is absolutely convinced that he is coming back to power or he is convinced he is on his way out,' remarked a woman journalist as media persons tried to track down the missing 'maharaja'. 'I am entitled to a holiday,' was Amarinder's rejoinder when questioned. 'He is incorrigible, but I love him for his attitude,' said the same journalist on hearing Amarinder's reply.


Excerpted from Captain Amarinder Singh: The People's Maharaja by Khushwant Singh. Published and excerpt permission by Hay House India. Available in stores and online.