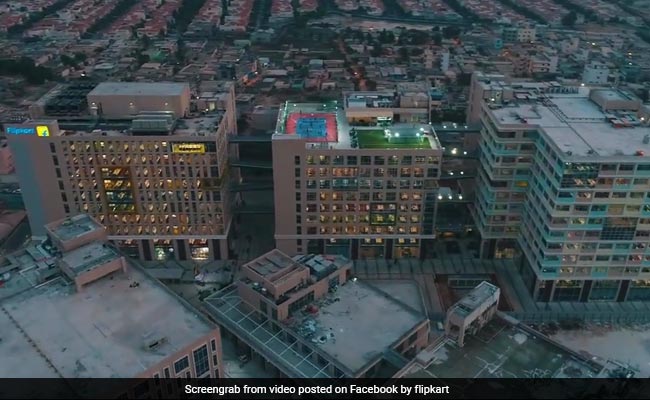 Bengaluru:
Online shopping giant Flipkart has a new address. Not the virtual one but the old fashioned brick-and-mortar kind. The company has consolidated its clutch of offices spread across Bengaluru at the Embassy Tech Village on the IT city's Outer Ring Road. Spread across 8.3 lakh square feet, the campus has more space than 12 soccer fields. It was launched On March 31 and the entire Flipkart team including CEO Kalyan Krishnamurthy, founders Binny Bansal and Sachin Bansal attended the party.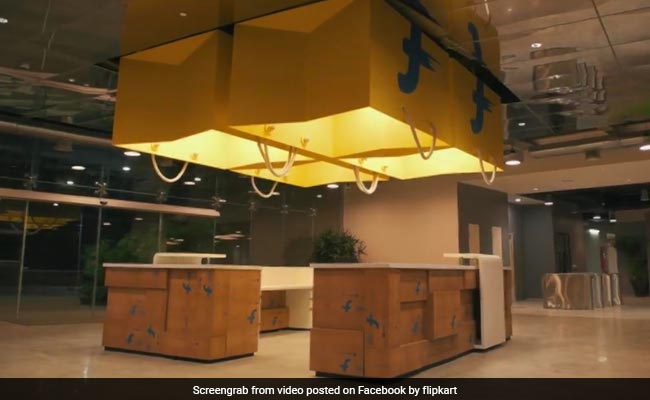 Plush with the most enviable set of facilities and splashed in the snazziest of colours, the campus seems to totally live up to the expectations from the offices of a tech giant valued at about $20 billion.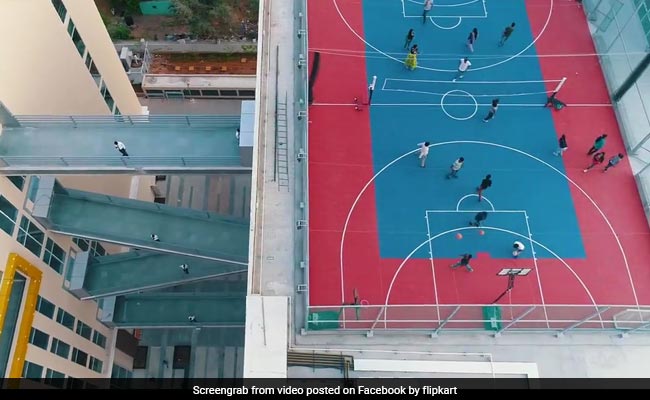 "Welcome to Flipkart's new address. Where collaboration and synergy come alive like never before, where the Flipster family unites to be better together," the company posted in a message on Facebook, sharing a glimpse of the office in a bouncy video.
Flipkart apparently wanted the office to be designed like a mini-city, on the lines of a European town - connected with comfortable walkways, high streets and plenty of greenery. Three buildings with distinct facade treatments fulfil this vision, show images.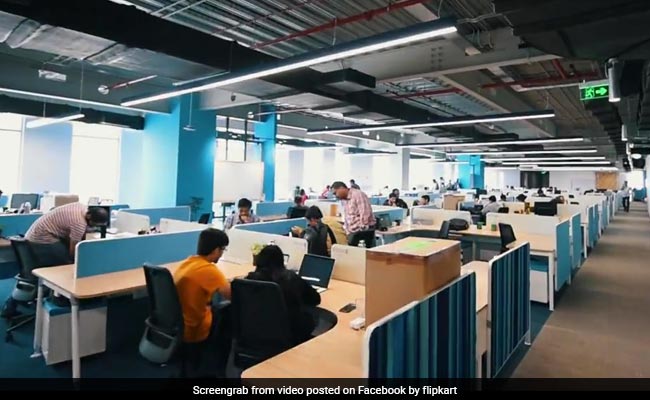 A basketball court on the roof, a rock-climbing layout and a spread of virtual reality games are just some of the cool amenities available to employees to blow some steam. The open and vibrant nature of the office spaces is also balanced with quiet zones that will allow focused periods of productivity.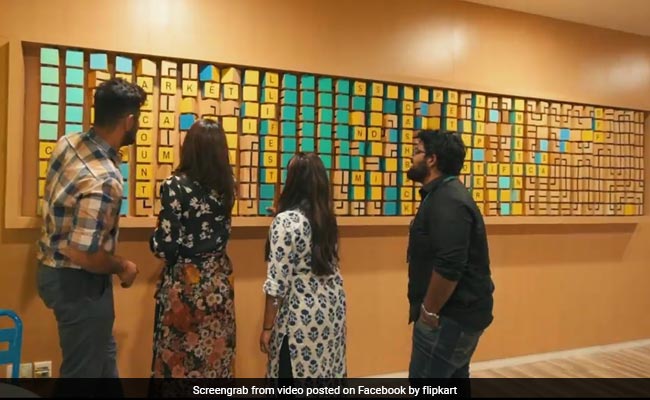 Flipkart has been in the news this month as reports said American retail behemoth Walmart has
completed its due diligence for a possible acquisition
of the 10-year-old e-commerce firm in a $7 billion deal. Some reports also claimed Flipkart's American rival Amazon is considering making an offer for the company too. Of course, neither of the moves have been confirmed by any of the firms involved so far.