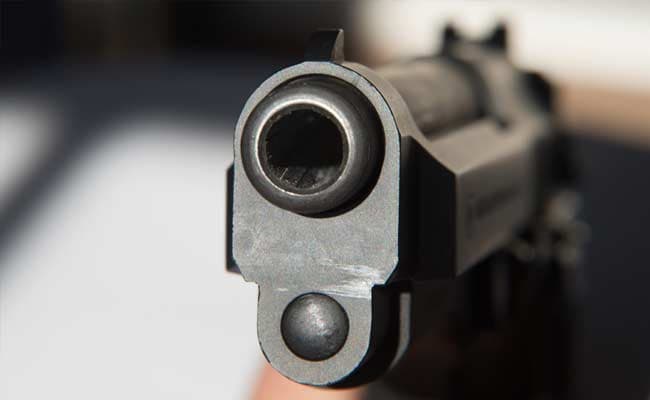 Highlights
The husband is in the hospital, fighting for his life, police said
The incident took place a few kilometres before Electronics City
The couple's relatives indicated that they had long-standing issues
Bengaluru:
There was high drama at the crowded Hosur Road on the outskirts of Bengaluru on Friday evening, with a woman allegedly shooting her husband three times in a car, apparently after a fight. The man is in hospital, fighting for his life, police said.
The couple was returning from Hosur in Tamil Nadu in a Fortuner SUV. They stopped near Anekal for a late lunch and are suspected to have consumed alcohol, police sources said.
A few kilometres before Electronics City, as they were approaching Bengaluru, a fight seemingly erupted between the two. 48-year-old Hamsa then shot her 53-year-year old husband, Sairam, police said.
Sairam, who was driving the SUV, despite being shot, got out of the car and boarded a Bengaluru Metropolitan Transport Corporation bus in a bid to escape.
However, Hamsa then got behind the wheel of the Fortuner, overtook the bus and blocked it by stopping in front. She then climbed into the bus and attempted to strike Sairam again, police said. She was stopped by the passengers onboard the bus who then called the police.
Police said the couple's relatives have indicated that they had long-standing issues and were not living together.
The woman, who is also in hospital for medical examinations, will be charged with attempt to murder, police said, adding she has confessed to shooting her husband after he hit her.
Police said she runs a security agency, in which her husband also used to work.