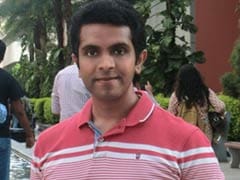 Tony Christopher | Thursday September 06, 2018
It has been a historic judgement, which touches millions of lives along with mine. We have been discriminated against for ages. This is the real Independence Day for the Queer citizen of this county.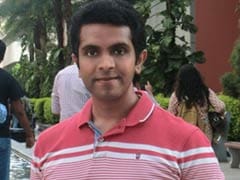 Tony Christopher | Monday January 15, 2018
Why does the law of this country have to make me a criminal for loving someone and sharing my intimacy with him in the privacy of my life?