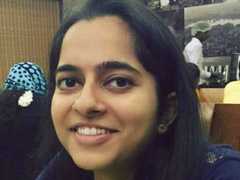 Sukirti Dwivedi | Saturday September 25, 2021
While many know Kamla Bhasin, the activist, for her feisty and spirited speeches against patriarchy, I consider myself fortunate to be among those who got to see the most warm and kind human being that she was.
Sukirti Dwivedi | Friday April 30, 2021
Covering India's Covid situation has been a struggle but all of us who are in this profession are aware of the nature of the job and this is why we try to balance our profession with the sensitivity of the situation at hand.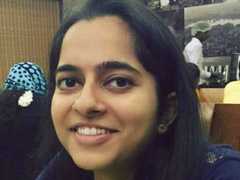 Sukirti Dwivedi | Friday March 29, 2019
"Agar firdaus bar roo-e zameen ast, Hameen ast-o hameen ast-o hameen ast" (If there is heaven on earth, it is here, it is here, it is here) -- Amir Khusro's famous words were ringing in my ears as I landed in Srinagar for my first trip to Kashmir.