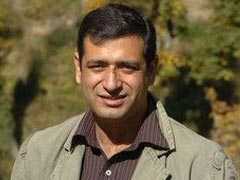 Sheikh Zaffar Iqbal | Tuesday January 30, 2018
I am proud of you, Pinky. For never abandoning your courage, your strength, your will. We are all proud of you. You rest now, if you want. You have earned it.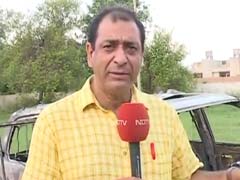 Sheikh Zaffar Iqbal | Thursday August 31, 2017
I have reported on many terror attacks in Jammu and Kashmir; this violence was equally chilling in many ways. Premis in name only.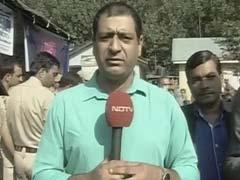 Sheikh Zaffar Iqbal | Monday September 07, 2015
It is exactly a year since the devastating floods hit Kashmir. I want to share the emotional trauma of reporting from the Valley which turned into a huge, swallowing lake while my own family was stuck in the waters.