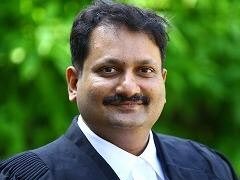 Sanjay Pinto | Monday January 23, 2017
I left my wife and kids in the pizza place and walked till I reached a group of protesters who were blocking the road towards the Gemini Circle. Here again, they did not look like students. I tried to reason with them and begged them to let my car pass as my 6-year-old daughter was not feeling well. The response was shocking- ''We will not let an ambulance also pass."...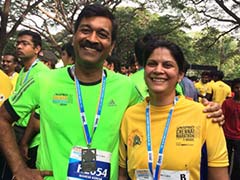 Sanjay Pinto | Tuesday December 09, 2014
Chennai has a new breed of police officers who are setting new standards for physical fitness among their ilk.