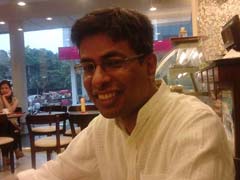 Kaushik Dasgupta | Wednesday May 27, 2015
During a commentary stint with Navjot Singh Sidhu last year, Sunil Gavaskar tried to copy his colleague's humour - ribaldry to many. Sidhu's remark, "Shikhar Dhawan ko makke ki roti pasand hai isliye vo Mckay ko maarega," (Shikhar Dhawan likes corn chappatis, so he will thrash Mckay) drew the batting legend into an uncharacteristically flippant comment, "If Dhawan lik...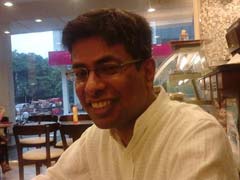 Kaushik Dasgupta | Friday May 01, 2015
Today, more than ever before, the balance in the game of cricket is skewed heavily in favour of batsmen. The immense popularity of one-day cricket and, more recently, the T20 format, where batsmen go all out to enthral the crowds with their batting prowess, has accelerated this development. It is up to bodies like the International Cricket Council and Marylebone Crick...