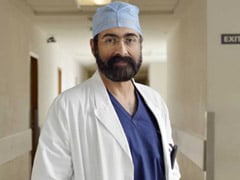 Dr. Arvinder Singh Soin | Thursday March 26, 2020
Clearly, COVID-19 isn't going away anytime soon. It will surface again. Eventually, unless effective treatment and vaccine become available, herd immunity will play a big part in taming it. This means around 60% of the population needs to develop immunity to it by actually getting infected.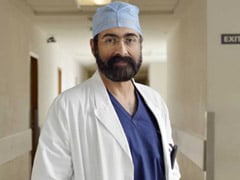 Dr. Arvinder Singh Soin | Friday April 13, 2018
India's journey to keep every Indian healthy has only just begun. This new willingness to look up the steep climb from the current 1.4% of GDP spend on health to an average of 10% in the developed world, is exciting.