Highlights
Sanjay Kute killed his daughter since she wasn't able to count
He attempted to hide his crime by disposing her body off nearby
The child's body has been recovered and remains sent for an autopsy
Aurangabad, Maharashtra:
A six-year-old girl was choked to death allegedly by her father after he lost his cool over her failure to count numbers, near Aurangabad, police said.
The incident took place on July 9 at Balapur village, 250 km from Aurangabad, when Sanjay Kute was reviewing Bharti's homework and at one point when she couldn't count numbers, the angry father thrashed her and then forced her to swallow an onion as punishment.
The accused father was arrested last night after Bharti's mother, who along with her son witnessed the horrific incident, filed a complaint against her husband, police said.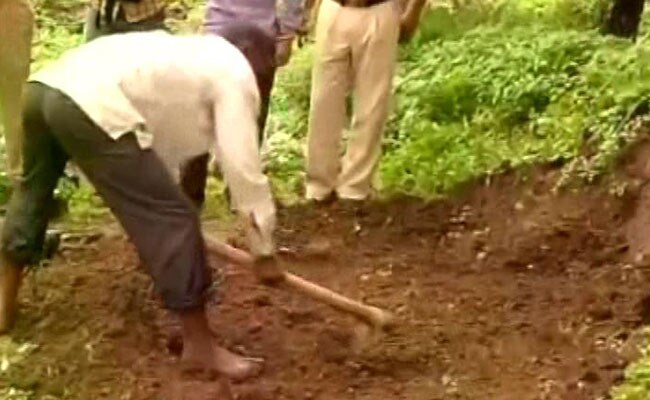 "Bharti recited numerals from 1 to 12, but stumbled thereafter, which enraged Raju. He was so livid that he took an onion and stuffed it in her throat, following which she choked to death," police said.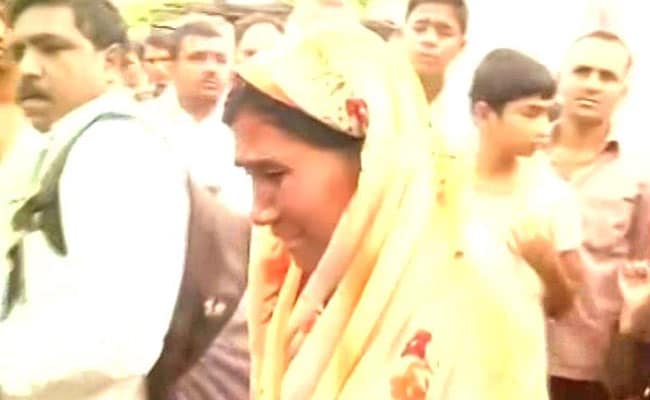 Raju Kute, in an effort to hide his crime, quietly buried his daughter's body near a crematorium, police said.
The child's body was recovered and the remains were sent for autopsy.