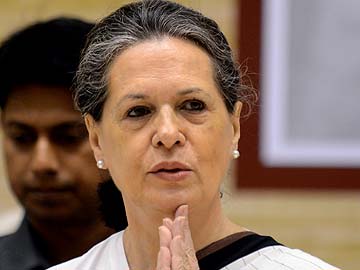 Jaipur:
Senior leaders of ruling Congress and main Opposition Bharatiya Janata Party (BJP) would be touring poll-bound Rajasthan this month.
While Prime Minister Manmohan Singh would address a rally in the state capital on November 21, United Progressive Alliance (UPA) chairperson Sonia Gandhi would be in Kota and Dungarpur on November 23 and in Sikar on November 27.
Congress vice president Rahul Gandhi is visiting Chittorgarh and Bikaner on November 19, and Pali and Jodhpur on November 25, according to the party sources.
BJP president Rajnath Singh would address public meetings on November 20, 22, 26 and 27 and LK Advani would be visiting on 24 and 26 though venues have not been disclosed.
BJP's prime ministerial candidate and Gujarat Chief Minister Narendra Modi will also campaign for the party on November 19, 24, 25 and 28.
Assembly elections in the state are slated for December 1.