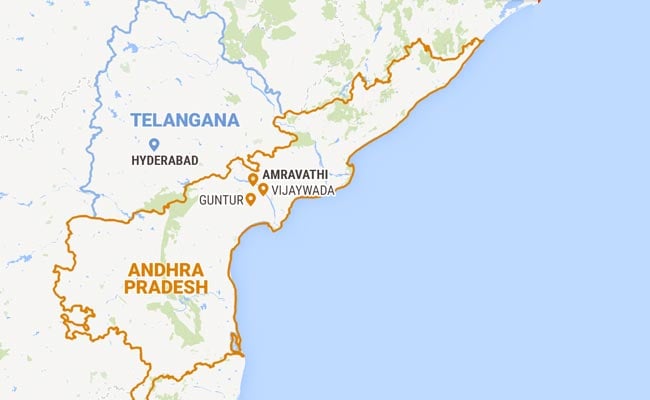 Hyderabad:
Andhra Pradesh, meet your new capital. The region between the two main cities of Vijayawada and Guntur in central Andhra Pradesh will be developed as the new headquarters of the state; the ancient town of Amaravati, on the banks of the Krishna river, is part of the area.

Chief Minister Chandrabau Naidu pledged that Amaravati will be "the world's best city"; to ensure that, he said, the Singapore government has presented him with the first draft of a master plan; based on changes he has sought, the plan will be resubmitted in a few weeks.

Last year, the region of Telangana was carved out of Andhra Pradesh as India's youngest state; the IT hub of Hyderabad has been designated a shared capital between the neighbouring states till 2024, after which it will belong to Telangana.

Amaravati was home to the Satavahana dynasty 2,000 years ago. It is famous for Buddhist sites including a stupa built during Emperor Ashoka's time. Mr Naidu, acknowleged as a master of branding - he developed and packaged Hyderabad into an IT hub over a decade ago - said the new capital will be blessed by both 'vaastu' and an auspicious name.


The development of the new capital will begin with the construction of the state legislature, the secretariat or headquarters of the government, and a high court, said Mr Naidu.
Two major expressways and other multi-lane highways are meant to connect it to important towns and ports including Vizag, Hyderabad, and Bangalore, said government sources. Mr Naidu also foresees an international and domestic airport in the new capital region.
But the state's fiscal deficit is close to Rs. 18,000 crores. The government estimates that 20,000 crores is needed to build the new capital. The centre has so far sanctioned only Rs 1,500 crore, but has promised to allocate more funding after it sees the final masterplan.