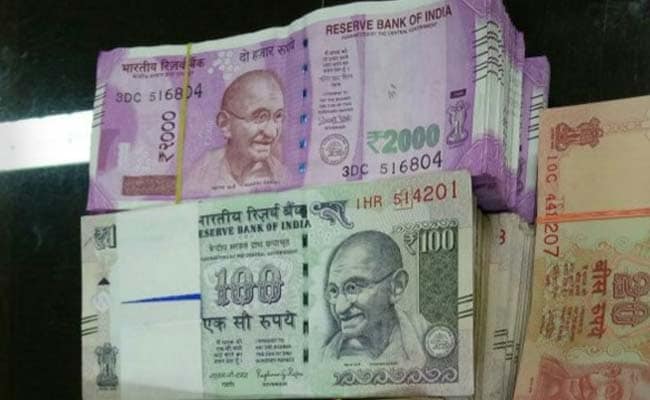 Highlights
About 12 lakhs found in car with three men
Most of the cash was in 2000-rupee notes
Ahmedabad police hands over cash to tax officials
Ahmedabad:
A family in Ahmedabad apparently found it much easier to get cash than the rest of us.
Three members traveling in a Maruti Swift were stopped by the police. Within the car was 12.4 lakhs in cash, most of it in the new 2,000-rupee notes.
The men told the police that the cash had been withdrawn from different accounts to pay for a wedding. But in the absence of providing evidence- like a wedding card- the money (which included over 500 new 2000-rupee notes) has been handed over to tax officials.
Yesterday, officials said they are looking to loosen restrictions on wedding spending. After the government abolished the old 500- and 1,000-rupee notes, families were allowed to withdraw 2.5 lakhs in cash (either the groom's or the bride's family). To make payments in cash, it had to be proven that the recipient- a vendor like a caterer, for example- does not have a bank account.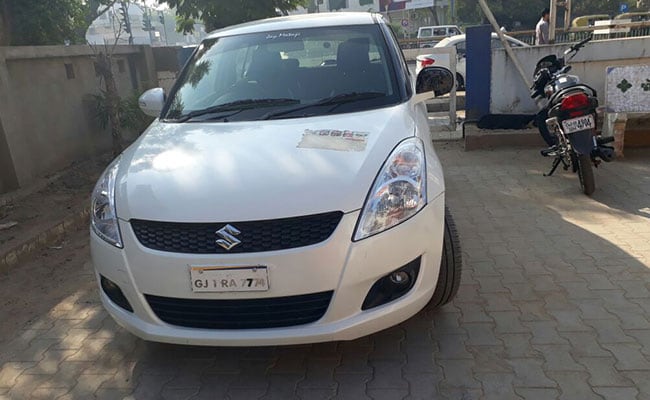 For those not getting married, the current limit for withdrawing cash is Rs 24,000 per week.