New Delhi:
Of all the days you should be thinking of taking backups, today is a good one. Reportedly first observed in 2011, World Backup Day on March 31 is supposed to serve as an annual reminder to people and businesses to protect their data to avoid looking like a fool on
April Fool's Day
. However, while that may be possible for a lot of things - files, folders, hard drives, messages, documents and images - World Backup Day doesn't really have a bearing on things that we would really like to have backups of. Here are five things on World Backup Day that we earnestly wish we could have backups of - just in case the real one breaks:
Backup at work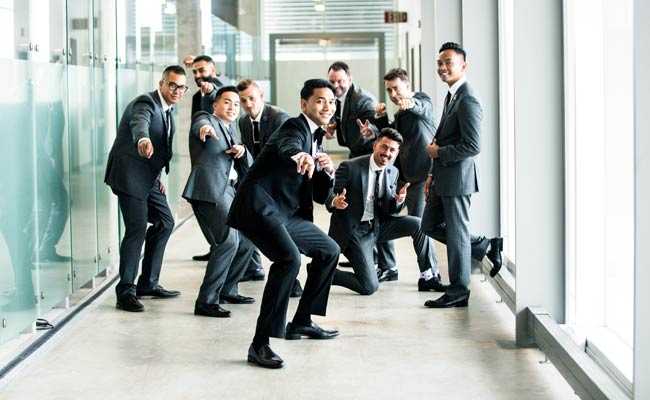 For every boss who has helpfully scowled at you when you went to ask for a sick leave or a day off, don't you wish there was a backup of your formally-dressed, deceptively well-mannered work self? How nice would it be to have a "backup" silently step in and do your work for you on those days that you just cannot overcome the Monday blues?
Backup domestic help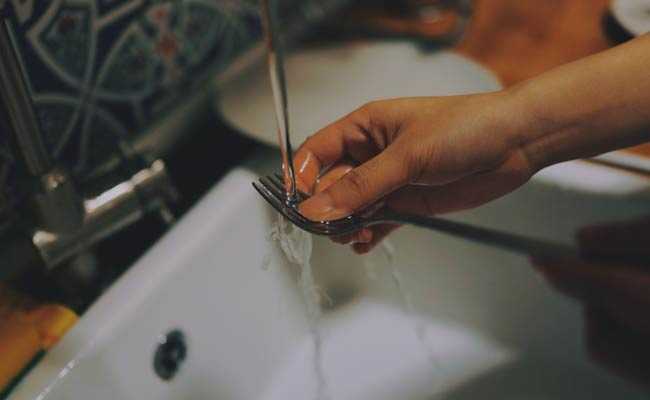 Which city dweller hasn't had their domestic help bail on them at the last moment often without an explanation? World Backup Day would really be useful if we could get backup help and not bust our lazy busy backsides trying to do household chores.
Important prehistoric documents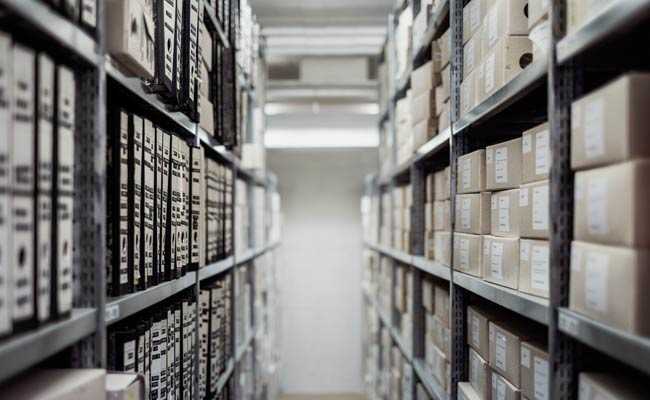 Birth certificates, school and college transcripts, rent agreements, tax papers - we all have those annoying documents which are utterly irrelevant until that one moment when they become otherwise and induce panic attacks. How cool would it be if on World Backup Day, all these pesky pages went and slipped into a helpful backup folder all by themselves?
First love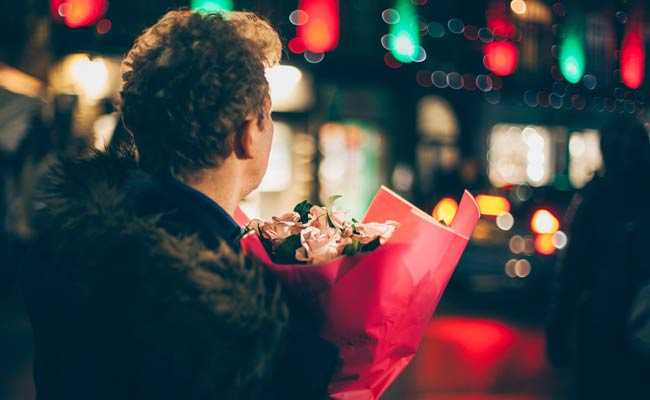 Didn't most of us screw up in handling that first crush we had in school or whatever traumatic incubator you went to? What if we had a backup of that person and got to introduce them to our wiser self (with an entirely new batch of flaws)? Would that lead to the perfect story we are chasing?
Backup life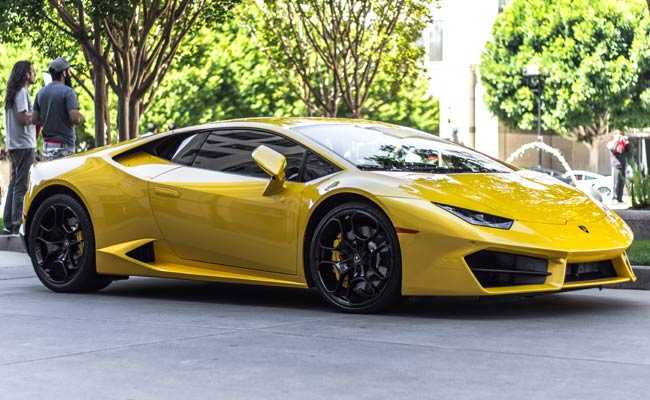 Let's face it. Most of us are the kind of folks who would pick a do-over for at least one scenario in our lives. At some point, when life comes off its rails - we all find ourselves wishing there was a backup. On World Backup Day, here's wishing that when we try to buy an expensive sports car on credit when we are divorced and 40, there is a backup life that we can go back to.
Get Breaking news, live coverage, and Latest News from India and around the world on NDTV.com. Catch all the Live TV action on NDTV 24x7 and NDTV India. Like us on Facebook or follow us on Twitter and Instagram for latest news and live news updates.