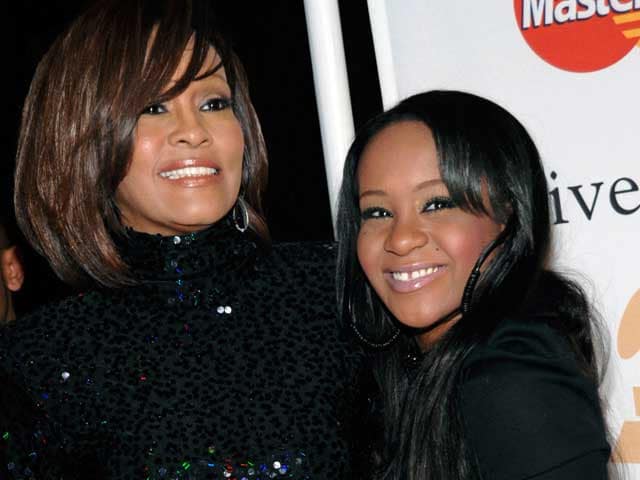 Los Angeles:
The family of Whitney Houston's daughter Bobbi Kristina Brown said Wednesday they were moving her to a terminal care facility, as she showed few signs of recovering from a months-long coma.
The 22-year-old was found face down and unresponsive in her bathtub in her Atlanta, Georgia home on January 31. She was revived by emergency crews but lost significant brain function.
"Despite the great medical care at numerous facilities, (her) condition has continued to deteriorate," Brown's aunt, Pat Houston, said in a statement.
"As of today, she has been moved into hospice care. We thank everyone for their support and prayers. She is in God's hands now."
Brown's accident drew eerie parallels with the death of her mother, who was found face down in a bathtub in a Los Angeles hotel on February 11, 2012, on the eve of the Grammy Awards.
A final coroner's report said Houston may have overdosed on drugs and alcohol before drowning.