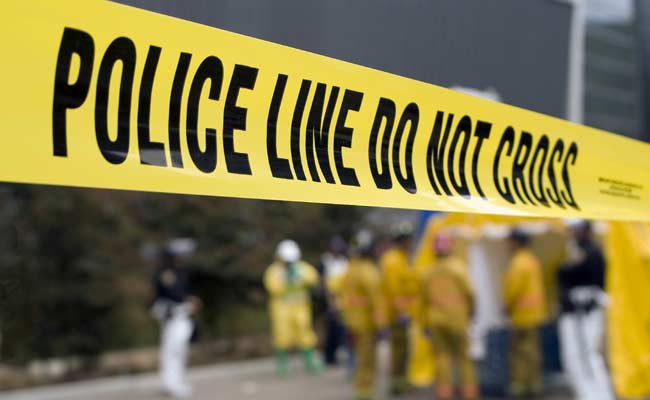 Police arrested a 16-year-old boy suspected of killing four people including his parents and sister with an assault rifle at their New Jersey home on New Year's Eve, prosecutors said on Monday.
Officers from Long Branch police and the Monmouth County Sheriff's Office responded to a call shortly before midnight and discovered the victims, the Monmouth County Prosecutor's Office said in a statement.
The suspect, who was not identified, was arrested at the home without incident, the statement said.
"Thankfully it was uneventful. It didn't require any force," Monmouth County Prosecutor Christopher Gramiccioni told reporters on Monday morning, the New York Daily News reported.
The victims were identified as the suspect's father, Steven Kologi, 44; mother Linda Kologi, 42; sister Brittany Kologi, 18; and family friend Mary Schultz, 70.
The shooter apparently used a Century Arms semi-automatic rifle, the statement said.
(Reporting by Daniel Trotta; Editing by James Dalgleish)
© Thomson Reuters 2018
(Except for the headline, this story has not been edited by NDTV staff and is published from a syndicated feed.)