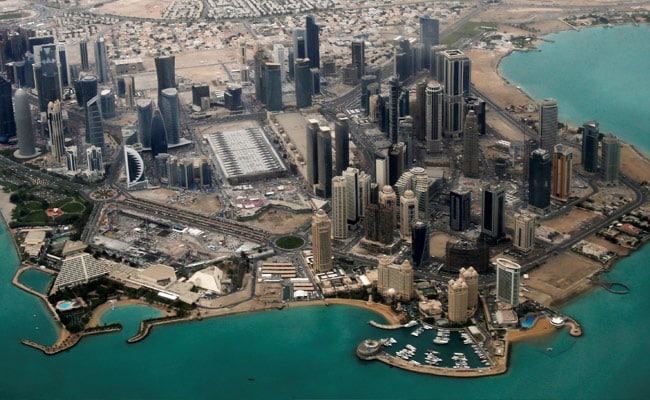 Washington:
US Senator Bob Corker, chairman of the Senate Foreign Relations Committee, said on Monday he would withhold consent for US arms sales to members of the Gulf Cooperation Council until there is a path forward to resolving the dispute in the region, where four Arab states have imposed a boycott on Qatar.
"All countries in the region need to do more to combat terrorism, but recent disputes among the GCC countries only serve to hurt efforts to fight ISIS and counter Iran," Corker wrote in a letter to Secretary of State Rex Tillerson.
Corker and Tillerson have a close relationship. They speak frequently on foreign policy issues.
Tillerson said on Sunday that Qatar and Saudi Arabia, Egypt, Bahrain and the United Arab Emirates, which imposed the boycott on their tiny but wealthy neighbor should sit down together to try to reach a resolution. He urged them to "lower rhetoric" to ease tensions.
The four countries have sent a 13-point list of demands apparently aimed at dismantling Qatar's two-decade-old interventionist foreign policy, which has incensed them. Kuwait is helping mediate the dispute.
Under US law, foreign US arms sales are submitted to a small group of lawmakers, including the chairman of the Foreign Relations committee, for clearance during an informal review process before they can go ahead.
In his letter, Corker said he was pleased with President Donald Trump's trip to Saudi Arabia, which included a summit of the Gulf Cooperation Council, which groups Saudi Arabia, Kuwait, United Arab Emirates, Qatar, Bahrain and Oman.
"Unfortunately, the GCC did not take advantage of the summit and instead chose to devolve into conflict," Corker wrote.
© Thomson Reuters 2017