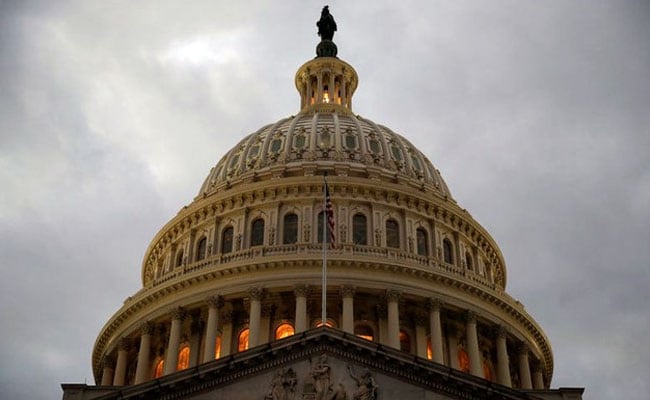 Washington:
As Congress missed the midnight funding bill deadline for the second time in three weeks, the federal government in US was faced with a temporary shutdown Thursday.
The partial shutdown
began just after midnight when the government, operating on the latest in a series of short-term spending bills, ran out of money.
In a brief interview with The Washington Post, White House legislative affairs director Marc Short said the administration was preparing for the possibility of a temporary shutdown, perhaps spanning a few hours.
The shutdown ended after the US Congress passed the federal spending bill.
Here are the highlights from the US government shutdown.
Fate Of The Bill Uncertain?
The bipartisan measure, which passed 71 to 28, was now headed to the House of Representatives for what is expected to be a pre-dawn Friday vote, as congressional leaders scrambled to restrict the second government shutdown in three weeks to just a matter of hours, news agency AFP reported.
But the fate of the bill remained uncertain in the lower chamber of Congress, where fiscal conservatives have bridled at excessive spending allowed under the budget deal, and liberals complain that it does nothing to shield many undocumented immigrants from deportation, a longstanding Democratic priority.