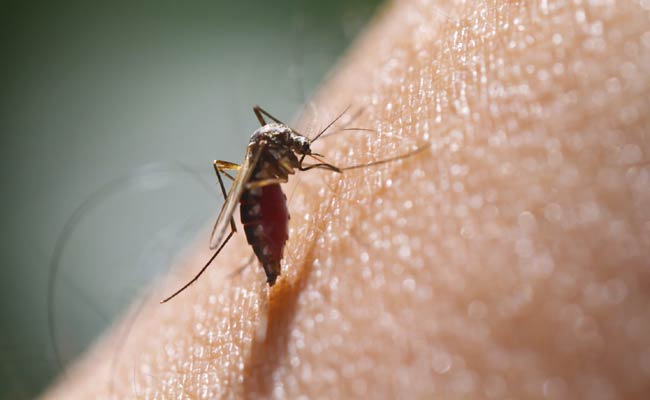 Miami, United States:
US health authorities Friday expanded a travel warning for pregnant women to avoid 22 places in Latin America and the Caribbean due to the Zika virus, which has been linked to birth defects.
Barbados, Bolivia, Ecuador, Guadeloupe, Saint Martin, Guyana, Cape Verde and Samoa are now included in the level two travel alert issued by the US Centers for Disease Control and Prevention.
Last week the agency urged pregnant women and women considering becoming pregnant to postpone visits to Puerto Rico, Brazil, Colombia, El Salvador, French Guiana, Guatemala, Haiti, Honduras, Martinique, Mexico, Panama, Paraguay, Suriname and Venezuela.
Women in these areas are urged to take measures to avoid mosquito bites, including wearing long sleeves and pants and applying insect repellent.
"Mosquitoes that spread Zika, chikungunya, and dengue are aggressive daytime biters, prefer to bite people, and live indoors and outdoors near people," said the CDC.
"There is no vaccine or medicine available for Zika virus. The best way to avoid Zika virus infection is to prevent mosquito bites."
Symptoms of Zika virus infection include fever, rash, joint pain and red eyes, muscle pain and headache.
The World Health Organization says global investigators are probing an apparent link between the Zika virus and a rise in microcephaly in Brazil, where thousands of babies have been born with unusually small heads in the past year or so.
WHO spokesman Christian Lindmeier said 3,893 microcephaly cases have been reported in Brazil, along with 49 deaths.
Travel-related Zika cases have also been reported in Hawaii and Florida, though no cases of direct mosquito-to-human transmission have been documented in the United States.
In addition to the Americas, around 10 nations in Africa, Asia and the Pacific have reported outbreaks of the Zika virus, Lindmeier added, most of them involving "sporadic cases."