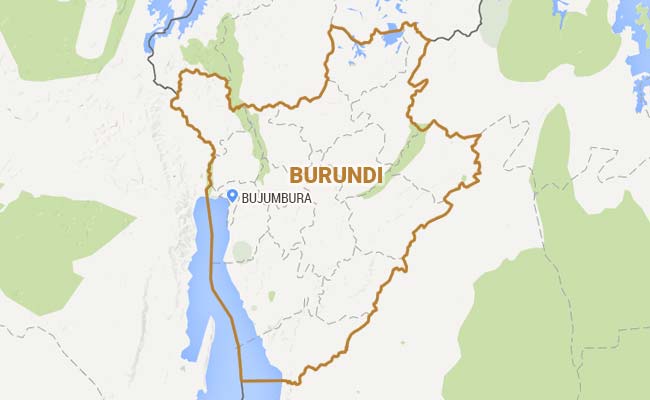 Nairobi, Kenya:
A Tutsi general and security advisor to Burundi's vice-president was killed in an attack by heavily armed men today, along with his wife and daughter, a security source said.
General Athanase Kararuza was dropping his daughter off at school when they were attacked by unidentified men, the high-ranking security source said.
The Burundian presidency's spokesman confirmed the report.
(This story has not been edited by NDTV staff and is auto-generated from a syndicated feed.)