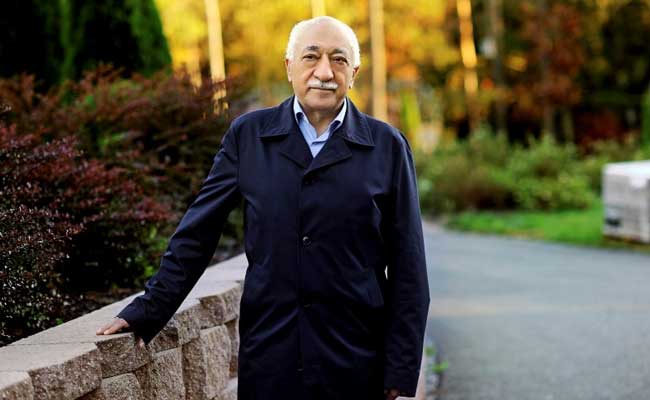 Istanbul, Turkey:
The head of Amnesty International in Turkey was arrested Tuesday over suspected links to the movement of cleric Fethullah Gulen, whom Ankara blames for last year's failed coup, the human rights organisation said.
Police arrested lawyer Taner Kilic along with 22 others in the western city of Izmir, all on suspicion of ties to the US-based Muslim cleric's movement, according to a statement on Amnesty's website.
"We are calling on the Turkish authorities to immediately release Taner Kilic along with the other 22 lawyers, and drop all charges against them," Amnesty International's secretary general Salil Shetty said.
"Taner Kiliç has a long and distinguished record of defending exactly the kind of freedoms that the Turkish authorities are now intent on trampling," he said.
The arrests proved how "arbitrary" Ankara's post-coup crackdown had become, Shetty added.
The organisation said it did not believe Kilic's arrest was connected to his work for Amnesty International, which he has directed in the country since 2014.
The Turkish government claims Gulen ordered the July 15 attempt to oust President Recep Tayyip Erdogan from power.
Gulen, who has lived in self-imposed exile in Pennsylvania since 1999, denies the charges.
Over 100,000 people have been sacked or suspended from the public sector under a state of emergency imposed a few days after foiled putsch and renewed three times.
Rights group have previously criticised the vast crackdown, saying it has extended well beyond the coup suspects and targeted opponents of President Erdogan.