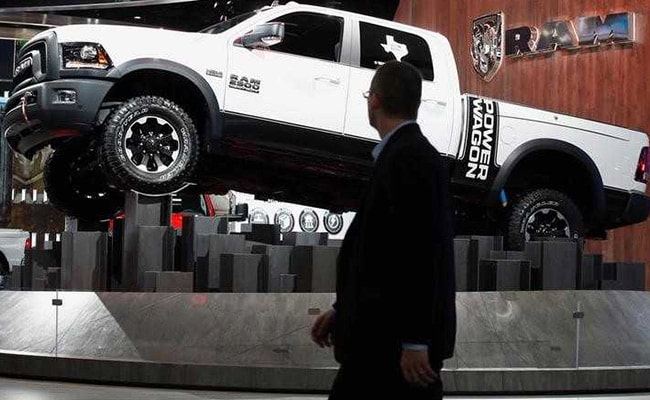 ATLANTA:
A TV commercial shown during the Superbowl that used the voice of the late Martin Luther King Jr. to advertise pickup trucks has been criticized by viewers who found it insulting to the memory of the revered civil rights leader.
The ad for Dodge Ram trucks, seen by millions of football fans during the game's second quarter, uses the audio of the last major speech King gave before his assassination in 1968, "The Drum Major Instinct," where he implores people to do good works in selfless service to others.
King's resonant voice is heard saying: "He who is greatest among you shall be your servant," over images of firefighters, teachers and working men and woman with their trucks helping people.
Reactions online were swift, even before the game ended.
"I want to punch that Dodge commercial in the face," wrote one twitter user with the handle sreeker.
Twitter user Lawyer Cat posted: "I'm no civil rights scholar, but I'm pretty sure MLK never had a dream to be featured in a Dodge Ram commercial."
Others posted messages of support for the advertisement on Dodge Ram's Facebook page. User Justin Newman posted: "Well done, and a great commercial," to which a Ram Trucks representative replied: "Thanks, Justin."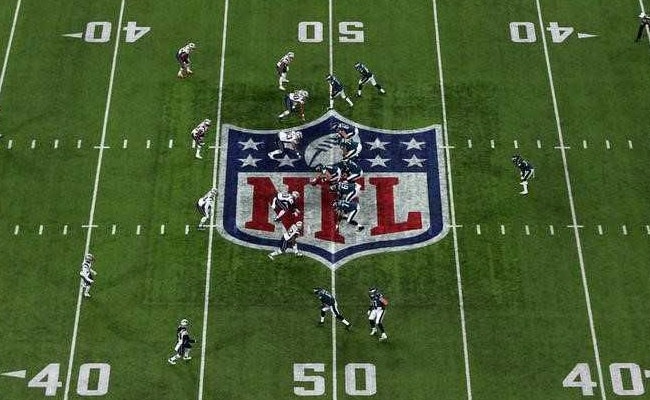 Another Facebook user posted: "Lifelong RAM owner. You've made me proud."
But the backlash remarks were in the majority. Lori Borgen posted on the company's Facebook page: "Martin Luther King DID NOT march in Selma so you could use his speech to sell trucks."
Representatives from Dodge Ram and its parent company Fiat Chrysler Automobiles were not immediately available for comment. Neither were representatives of King's estate or the separate non-profit entity the King Center.
The automotive company's representatives told ABC News, Forbes and other media that it had received all the necessary permissions.
"Estate representatives were a very important part of the creative process," a Ram Trucks official told Slate.com.
The use of King's speeches, images and personal papers and items including his Bible and Nobel Peace prize are closely guarded by the estate and the subject of a long-running public feud among King's surviving children.
Last April, PepsiCo pulled a commercial featuring model Kendall Jenner using a can of the soft drink to ease tensions between protesters and riot police after the ad prompted outrage and ridicule.
© Thomson Reuters 2018
(Except for the headline, this story has not been edited by NDTV staff and is published from a syndicated feed.)