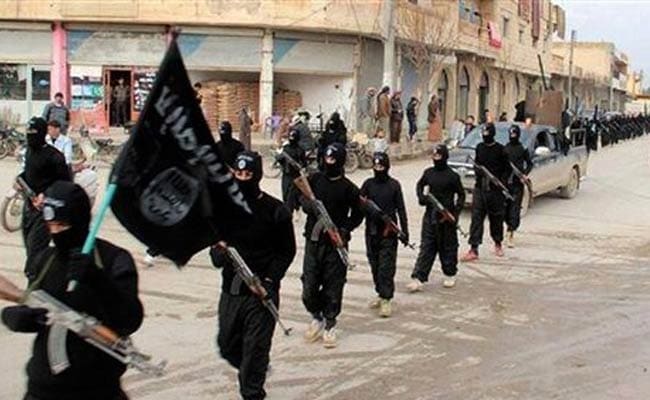 Dushanbe, Tajikistan:
The president of Tajikistan on Saturday called the Islamic State group a modern "plague", expressing concern that several hundred young people had left the ex-Soviet republic to fight with jihadists in Syria.
"The Islamic State is the plague of the new century and represents a threat for global security," said President Emomali Rakhmon at a party meeting, according to his press service.
The central Asian nation's security forces believe that more than 300 Tajiks have joined the fighting in Syria, with at least 50 killed so far.
"These young people, when they return home, bring instability to society," Rakhmon said.
"They are a threat for Tajikistan because they recruit for extremist groups in Syria and Iraq."
Majority-Muslim Tajikistan in November announced the arrest of 12 members of the outlawed Islamist group Jamaat Ansarullah on suspicion of enlisting would-be jihadists for Syria.
At the start of December, the government arrested 50 young militants who had been recruited to fight in Syria.
Islamists were deeply involved in a bloody five-year civil war in the secular country that ended in 1997.