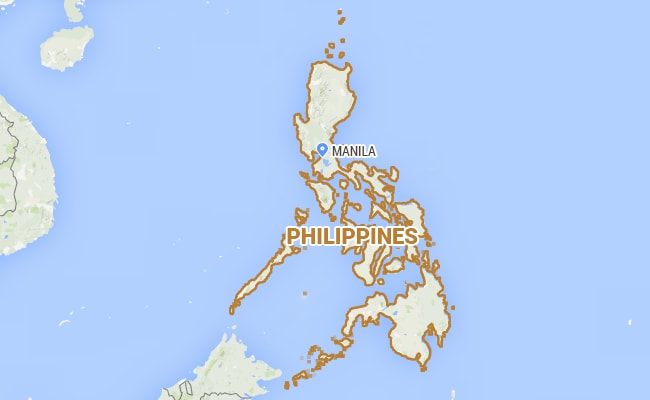 Manila:
A strong 6.1-magnitude quake struck off the southern Philippines on Friday, the US Geological Survey said.
There were no immediate reports of damage or casualties after the undersea quake struck at 2:43pm (0643) GMT some 62 kilometres (38.5 miles) northeast of Surigao city on Mindanao island.
The Philippine Institute of Volcanology and Seismology said the quake occurred at a depth of 26 kilometres and was felt on Mindanao's northeast tip as well as on nearby Leyte island.
The Philippines is regularly hit by quakes due to its location along the so-called chain of fire of islands of the Pacific Ocean that were created by volcanic activity.