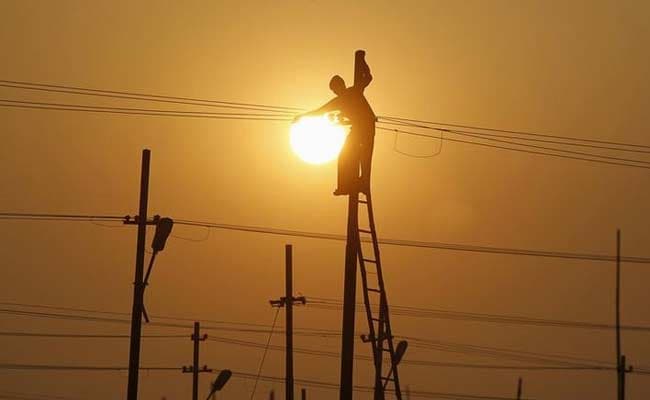 Colombo:
Sri Lanka today witnessed its third nationwide electricity blackout within six months due to technical problem which disrupted the water supply to many parts of the island nation.
Power and Renewable Energy Ministry Secretary Suren Batagoda said the cause of the island-wide power failure could be due to the tripping of a substation in Biyagama, Daily Mirror reported.
He said that engineers from the Ceylon Electricity Board were trying to find out the exact cause behind the blackout. Water distribution from the Ambatale water distribution tank was disrupted owing to the power failure, the National Water Supply and Drainage Board said.
The nationwide electricity failure comes just weeks after a similar outage took place on February 25, prompting Prime Minister Ranil Wickremesinghe to appoint a five-member committee to investigate the matter.
In September last year, a similar power blackout was reported due to technical problem.